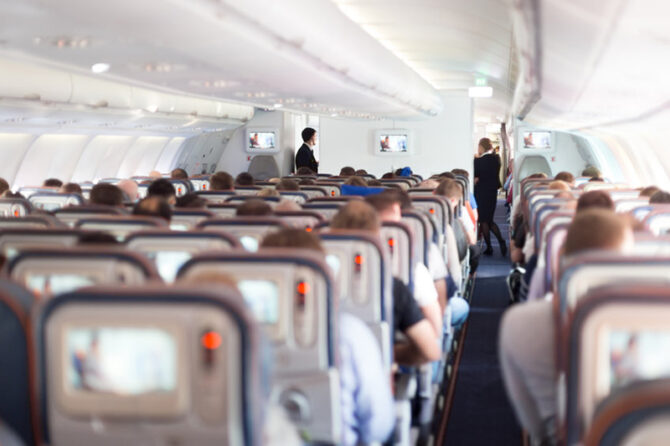 Visit Swift Health at our Old National location for a 15-minute PCR test. These tests are necessary for flying. Use the QR code below to start the appointment scheduling process: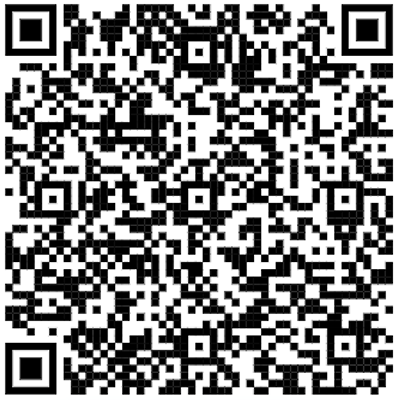 Within two days, The World Health Organization (WHO) designated the newly named Omicron variant as a variant of concern.
What is known About Omicron?
Although it is still too soon to understand the new variant entirely, early data suggests that the Omicron variant spreads more easily than past variants, according to the C.D.C.
The CDC currently reports that Omicron infections, re-infections, and breakthrough infections are occurring in people who are not vaccinated as well as those who are fully vaccinated.
While scientists work to understand the behaviors of the new variant better, there are also early indicators that Omicron is causing less severe symptoms and illness in individuals who do contract it.
Should You Travel?
Omicron's untimely arrival coincides with the normally busy US Holiday travel season. Faced with additional travel restrictions, and fresh concerns of what's to come, holiday travelers are left wondering if they should rethink their travel plans.
While the decision to travel remains a matter of choice, the CDC does advise against both international and domestic travel for individuals who are not fully vaccinated. The CDC also recommends that travelers over 60 years of age, or those who have pre-existing conditions such as heart disease, cancer, and diabetes avoid travel in any areas with high COVID-19 infections.
If you are planning international travel, it is advisable to first make an appointment with a travel medicine specialist to review current infection rates and other risk factors in the region you are visiting.
Protect Yourself While Traveling
Preventative measures are still the best way to protect yourself and your loved ones when traveling over the holidays.
Travelers will likely find themselves in areas that are closed, confined, or crowded. Therefore, it is recommended that you wear a mask in public, wash hands frequently, maintain physical distance from others, and avoid crowded or poorly ventilated areas where and when you can.
Make sure you give yourself extra time to reach your destination and know the rules before you go. Be sure to check not only the CDC COVID-19 travel policies but also the individual airline carrier or transportation operators' rules of travel. It is also advisable that you check state and local government rules and restrictions at your destination location, hotel, or at any venues you plan to visit. If you are not fully vaccinated and must still travel, get tested before and after your trip to avoid putting yourself and your loved ones at risk.
For additional information about the Omicron variant and COVID-19 in general, please speak with a qualified medical professional, or visit reputable medical sources, like the CDC or the WHO.
Leave a reply