Tired of waiting 60-90 minutes to speak to your Primary Care Physician? Tired of waiting up to 6 months for a Surgery?
Swift Health Urgent Care can serve all Military Veterans throughout Atlanta and surrounding areas immediately with no wait time for surgeries.
We are conveniently located in College Park, Georgia.
Accepting Tricare Plans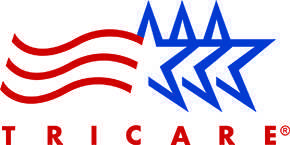 We accept all insurance plans including Tricare Military health insurance plans.